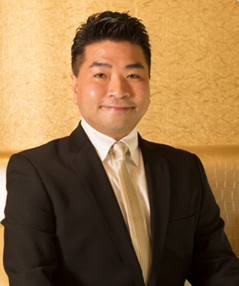 Chief Executive Officer,
Mr. WONG Hei Yan, Rocky
Mr. Wong is the Company Chief Executive Officer of AUX International Holdings Limited on the operation and execution. He is responsible for the overall operation of the Company. He is acting as directors of a number of major subsidiaries of the Company.