One-Stop-Shop Service
AUX International Holdings Limited is operating two clubs – Magnum Club and Zentral Club– in Lan Kwai Fong. The Clubs have been the nightlife entertainment hotspot, where glamorous décor and state-of-the-art facilities are in place, including LED screen walls, crystal chandelier and high-quality audio system, etc. All these create a sensual pleasure to our valuable customers for an excellent clubbing experience. In addition, the clubs are ready in targeting corporate clients to co-organize events aside from the clubbing hours, and to offer all-round "one-stop-shop service".
Stage for dance and music performance at Magnum Club, including 3 moving stages and 2 poles.
---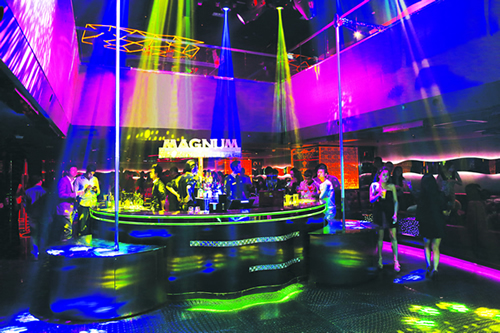 Vibrant effects by laser light and spotlight create a stunning light show.
---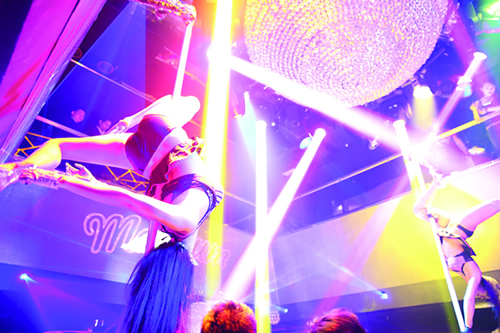 The world-class audio system is deployed and professional in-house DJ team is performing for adding attractiveness of your celebrating functions.
---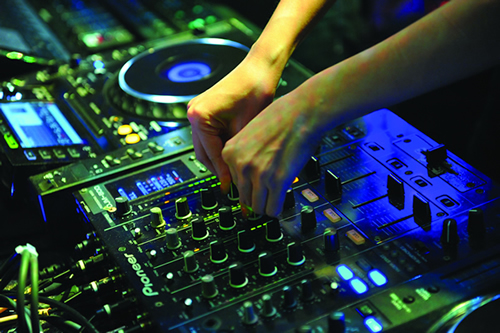 Programmable high resolution 6-sided LED wall.
LED lighting above bar area and table.
---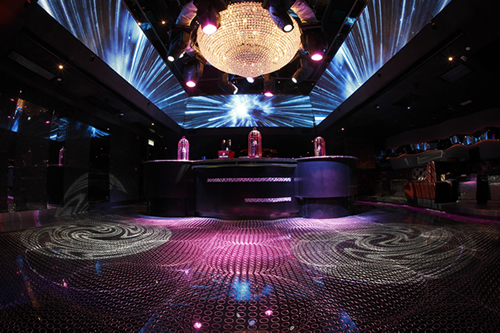 Let's create your own cocktails with unique flavor and color.
---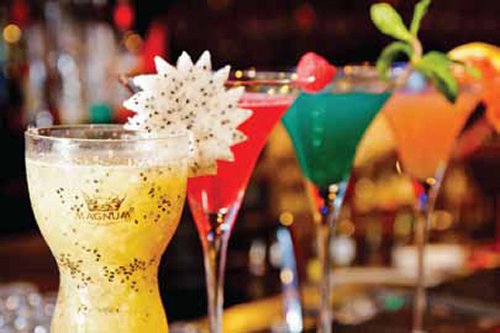 The Clubs establish a long time business relationship with reputable liquor suppliers and offer good quality and flavorsome alcoholic beverages, including beer, champagne and different kinds of cocktail.
The gourmet is available from different cuisines, ranging from finger food to buffet style.
---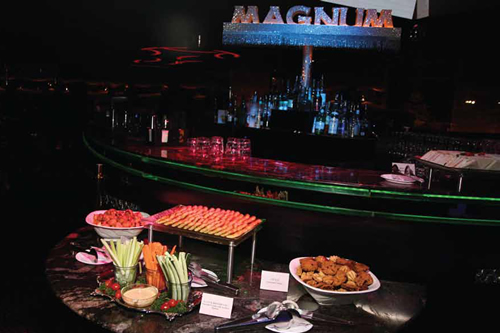 Performances - Dance Performance
Our Clubs have the best and vivacious dance performances with great music. Audiences can enjoy professional pole dance, hip hop dance, break dance, ballet dance… You name it!
---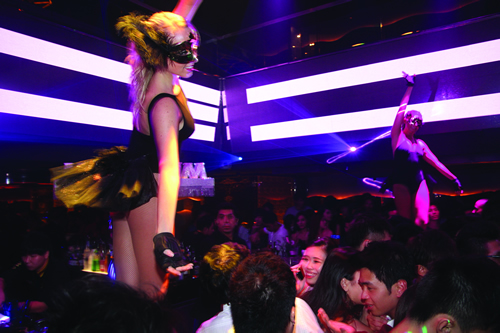 Performances - Top-Ranked DJ
Experienced DJ team resides in our Clubs, and always puts on a spectacular show to stunning the fans. Talents include DJ Yin, Music Director, who sets the trend on music in clubbing scene.
---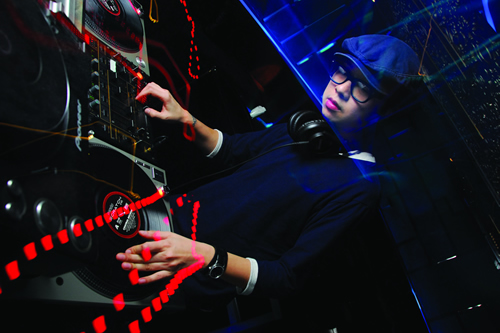 Performances - Rappers and MC
Rappers and MC plays an important role in sparking up the mid-night mood.
---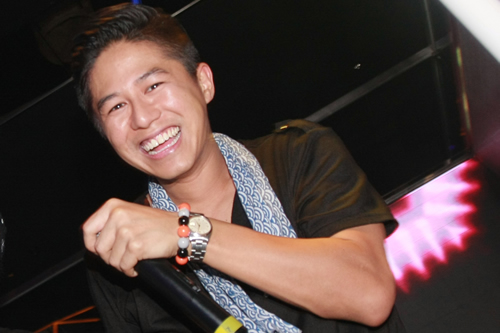 Performances - Magic Show
Magic show can be a highlight of your theme party. Therefore, the Clubs can help you to invite the professional magicians to give you the bedazzling performances.
Design & Decoration - Invitation Card Design
Our design team creates stylish invitation card design for you to invite your honoured guests.
Design & Decoration - Poster Design
The design team can also create posters for you to promote parties and events to the public.
---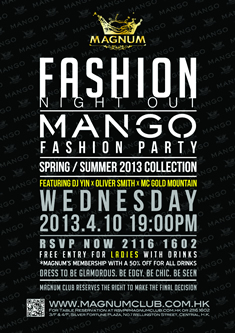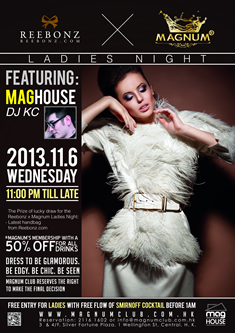 Design & Decoration - Theme Design and Decoration
Have you run out ideas for the party? Our experienced marketing team is capable of giving numerous creative ideas to make your party astonishing.
---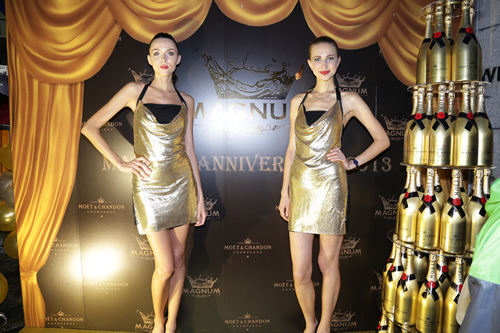 Design & Decoration - Costumes for guests and staff
If necessary, our marketing team can prepare costumes for your theme party to spark-up the mood.
---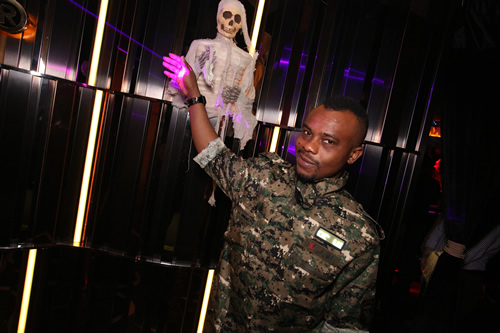 Design & Decoration - LED Screen Visual
We welcome you to make good use of our LED screen visuals to enhance the theme of the party.
---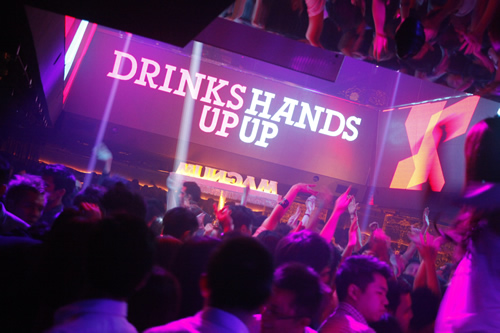 Promotion - Pre-event Promotion
We have both print and online platforms for pre-event promotion, including EDM, SMS, flyers, and posters, etc.
Promotion - Post-event Promotion
Photos and videos will also be released on our online platforms for your post-event promotion, example like our official page and Facebook page.
Photography and Video Recording Services
Our photography and video recording services help in capturing the most memorable moment in the party.